When we work as one family, we are able to work as a team and for one another, just like a real family. That's the philosophy behind
#XperienceOneTC.
Here at Tele-centre, we embrace a culture of change and innovation. Technology forms the backbone of our business and having a reliable and dynamic system has always been one of our key commitments to our customers. However, the most important ingredient that drives technology is our people.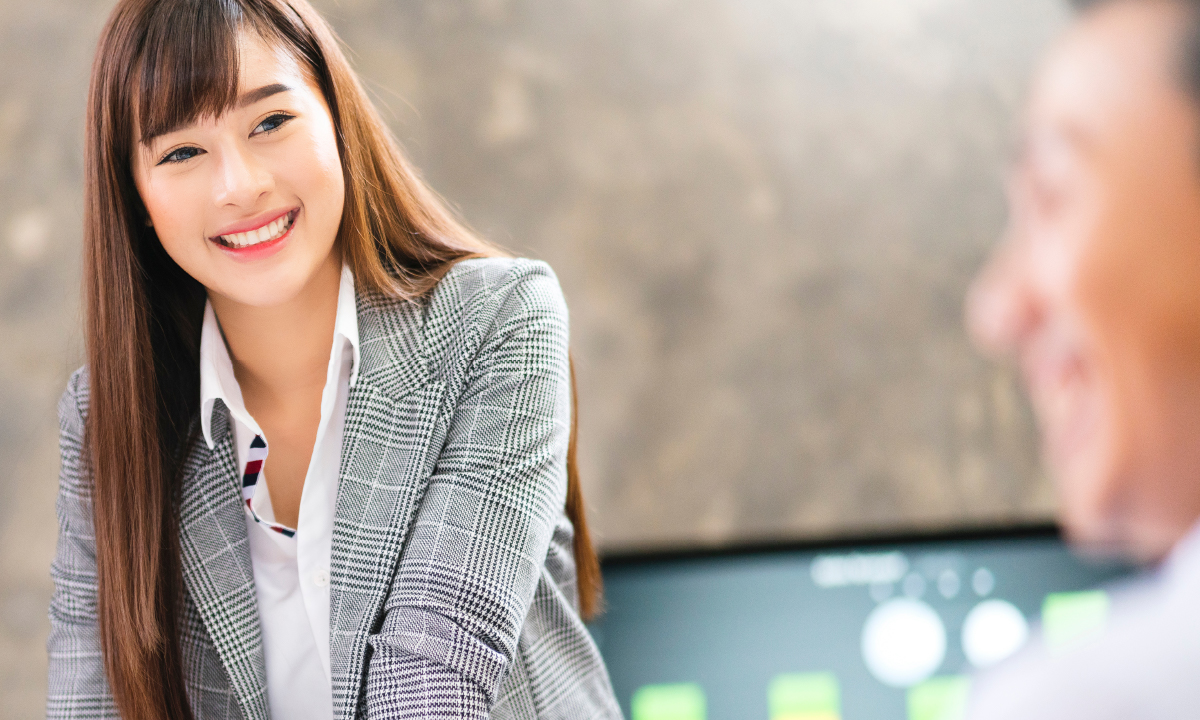 Happy employees lead to happy customers
At Tele-centre, we believe that a happy employee's performance improves their social skills, encourages creative thinking and allows them to be more confident. This in turn, leads to happier customers.
We work hard and play hard as well! There are multiple events planned all year round to ensure that the office is not just a place for work. We dress up for festivities, have cozy tea receptions, celebrate camaraderie through team dinners and even sneak in monthly treats whenever we can.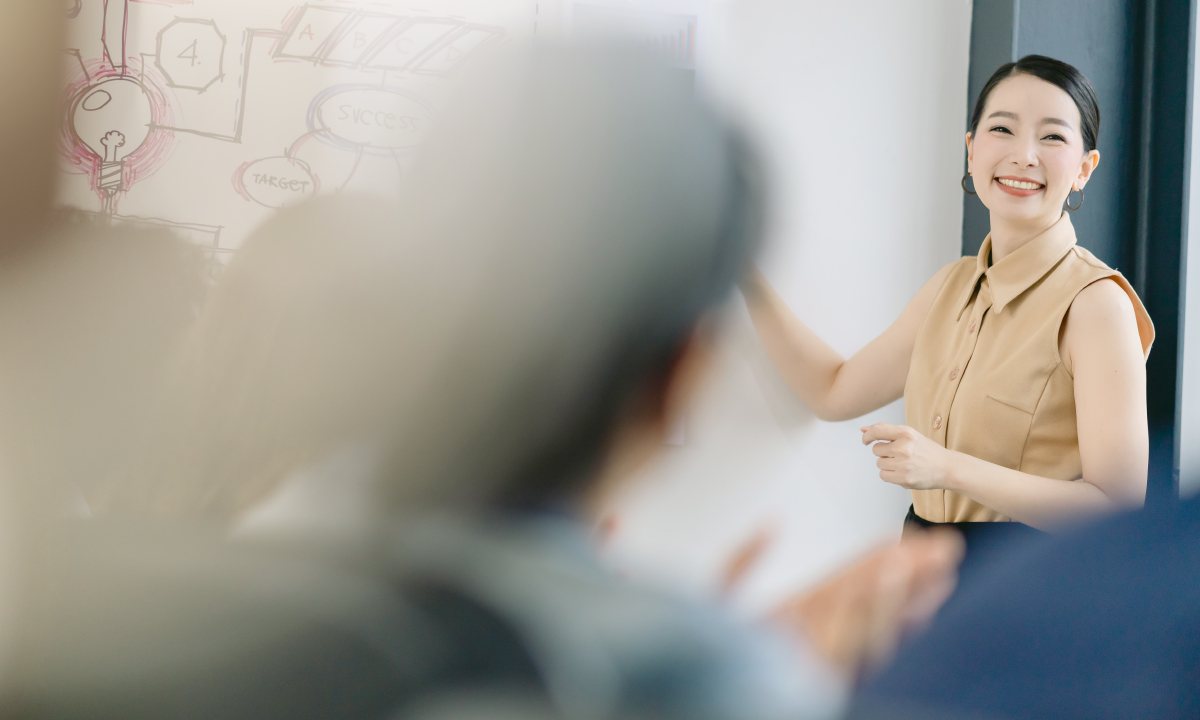 Training
Regular training opportunities are conducted so that everyone is well equipped with the skill-set that they need to seize the day. We ensure that there is not only joy but also fulfilment at work. Because at Tele-centre, we believe that through careful training and continuous encouragement, we can cultivate our team as champions.