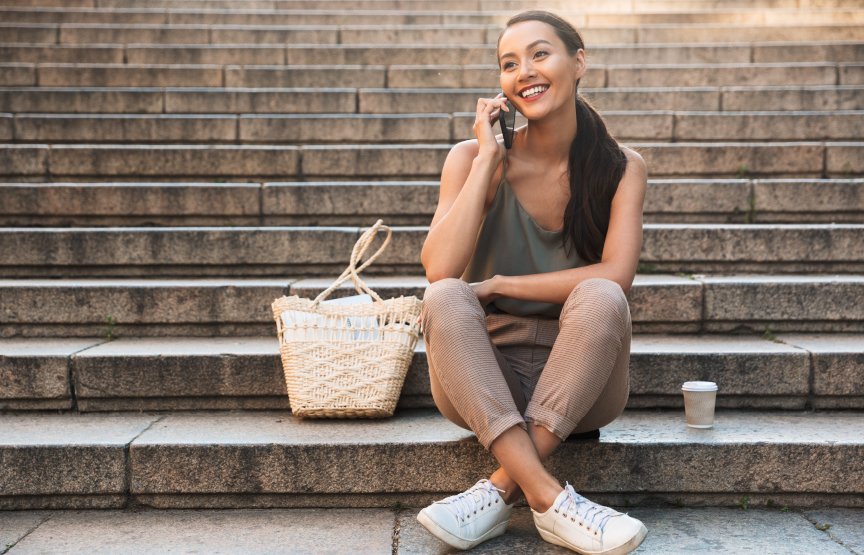 What makes for a satisfying customer experience?
We believe it's all about extending the goodwill, perception and good feelings customers already have about you, elevating their brand experience a step higher.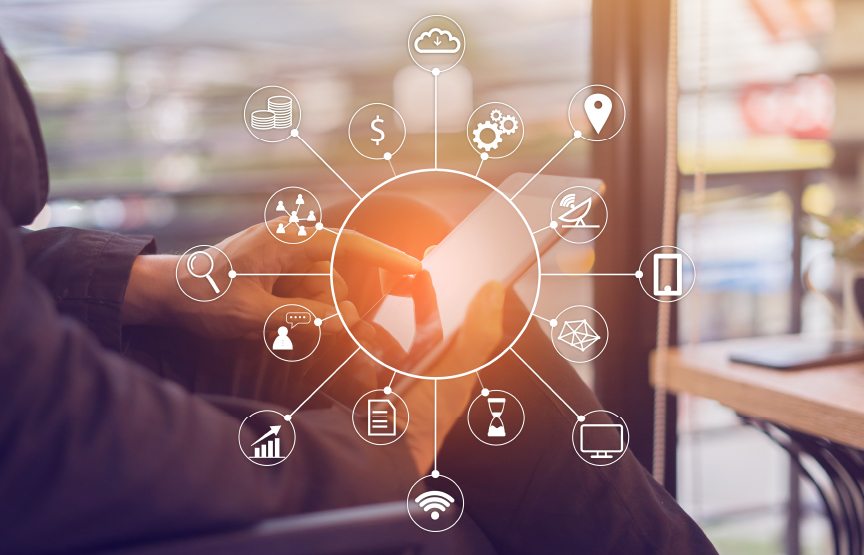 At Tele-centre, whichever digital platform the engagement comes from, we make a conscious effort to assimilate all the qualities that your brand stands for. In short, we endeavour to be the best version of you.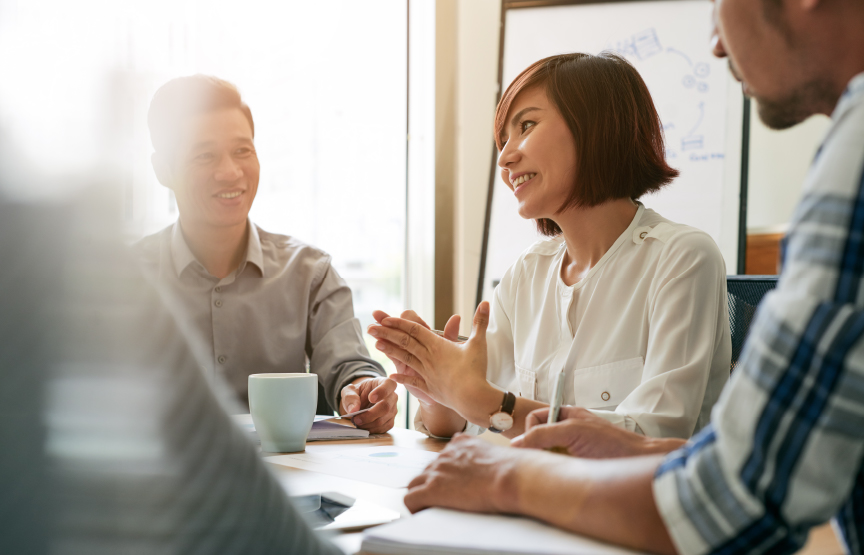 You've spent years building equity and goodwill. A bad customer experience can bring it all down in an instant. That's why with every customer engagement, we give you the best support with our utmost professionalism, adaptability, sincerity and data analytics through every touchpoint.
We consider our job done well when the customer is happy with your brand from
"Hello" to "Thank you".
What makes us
refreshingly different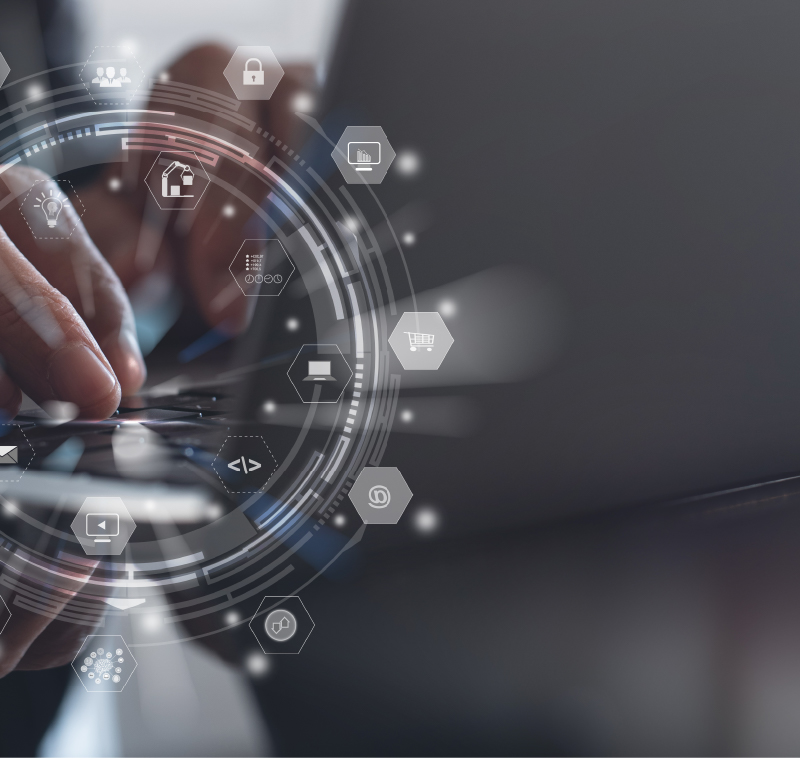 We are the only Customer Experience Centre with an offline touchpoint located across Singapore.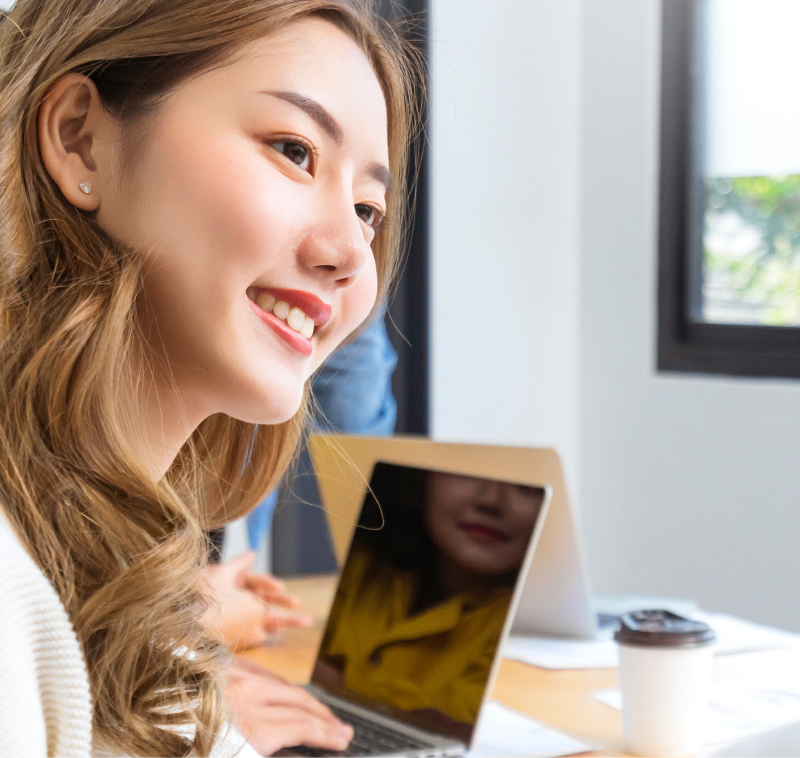 80% of local agents are located in Singapore and speak the local language and know the needs of our customers.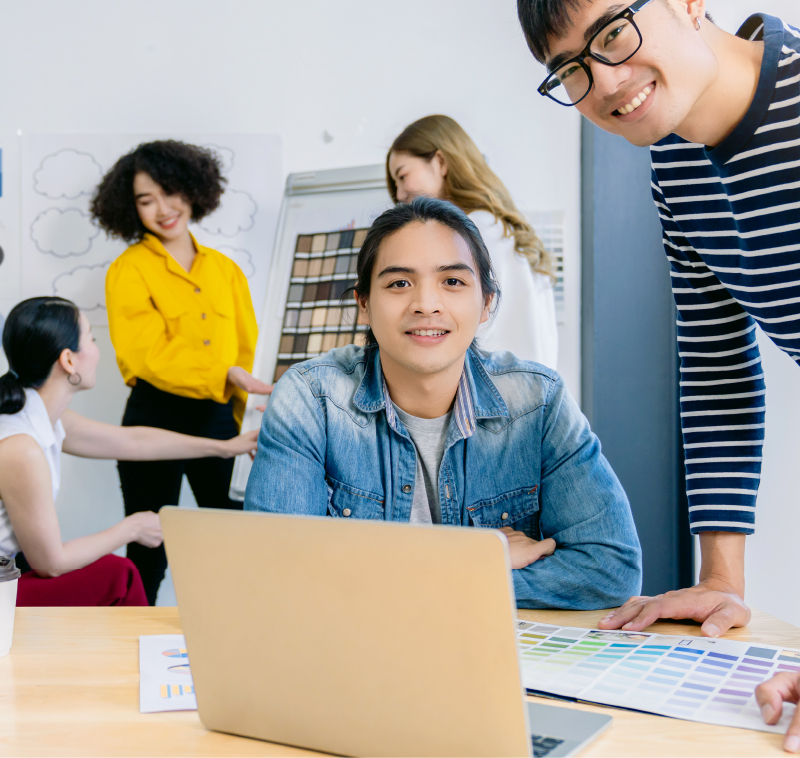 We have the ability to scale up and down quickly when needed, thus multiply revenue with minimal incremental cost.
Certifications

ISO 9001 Quality Management System certified since 2004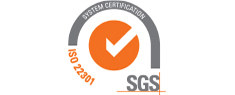 ISO 22301 Business Continuity Management System certified since 2014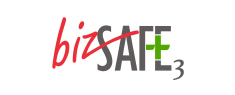 BizSAFE Level 3 certified since 2017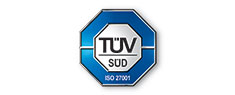 ISO 27001 Information Security Management System certified since 2021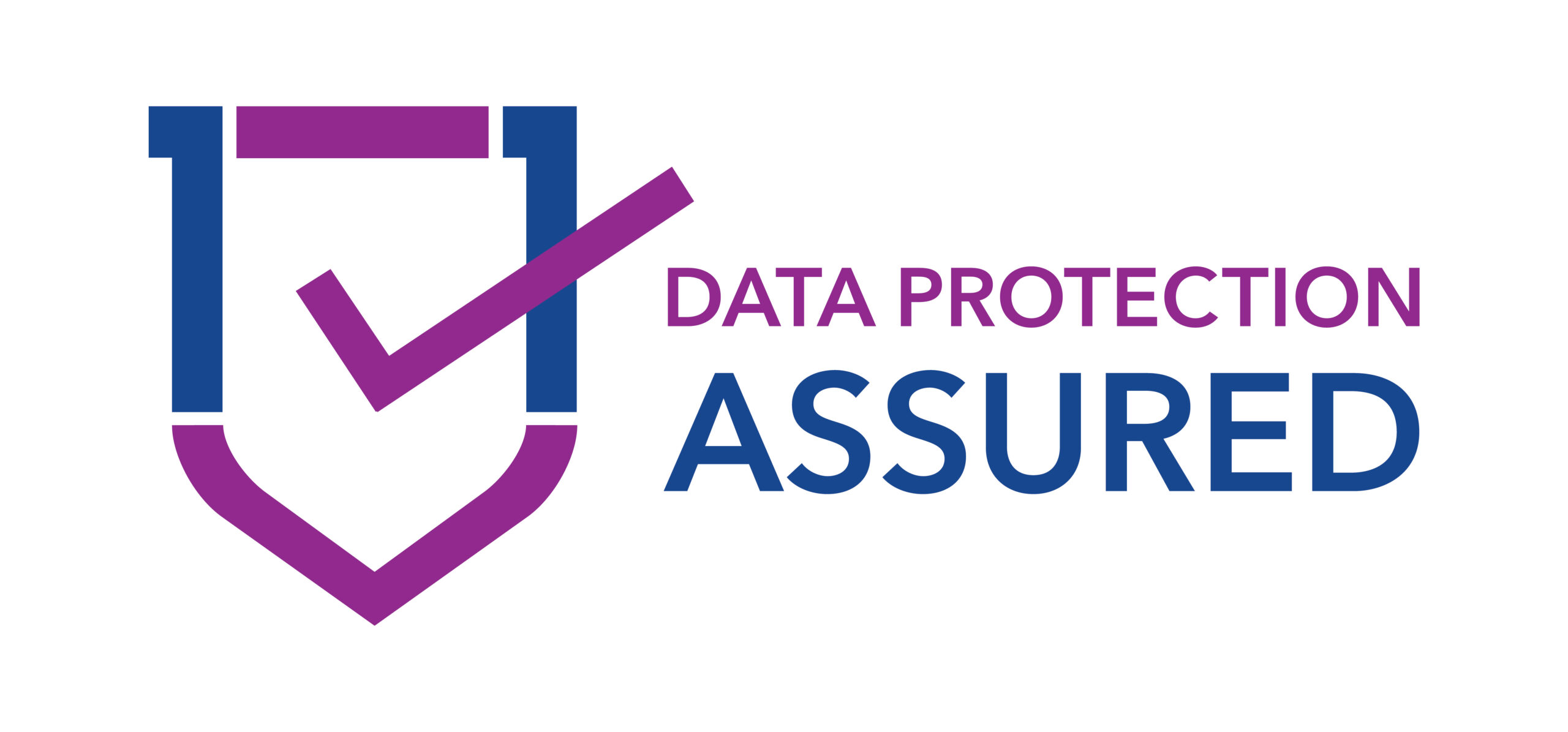 Data Protection Trustmark (DPTM) certified since 2023
Awards
2017
Best IT Infrastructure Support Specialist
awarded by the Contact Centre Association of Singapore
2019
Best Contact Centre Manager (between 20 to 100 seats)
awarded by the Contact Centre Association of Singapore
2022
Best Outsourced Contact Centre (above 100 seats) – Ministry of Health
awarded by the Contact Centre Association of Singapore
2018
Best Contact Centre Manager under 20 seats
awarded by the Contact Centre Association of Singapore
2019
Best Outsourced Contact Centre (between 20 to 100 seats)
awarded by the Contact Centre Association of Singapore
2022
Best Trainer of the Year
awarded by the Contact Centre Association of Singapore