We are all about
creating great experiences at every touch point.
Whether it's online or offline, we believe in engaging your customers effectively. As a customer experience management centre, technology is our foundation. But "heartware" remains our drive towards enriching each and every customer engagement.
Find out more
Our key
services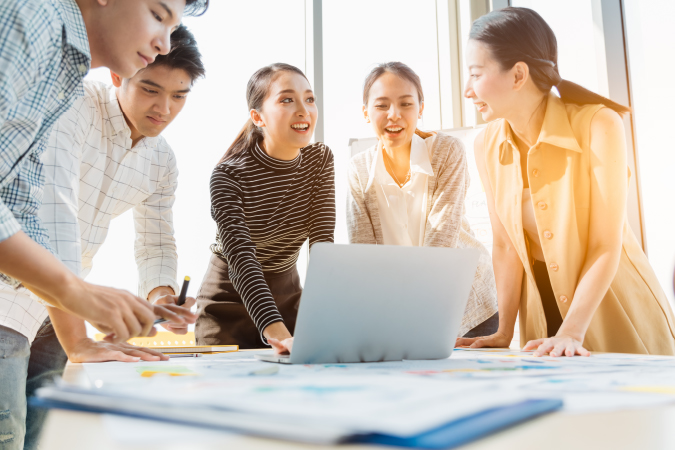 CUSTOMER EXPERIENCE MANAGEMENT
Managing end consumer
experiences and enquiries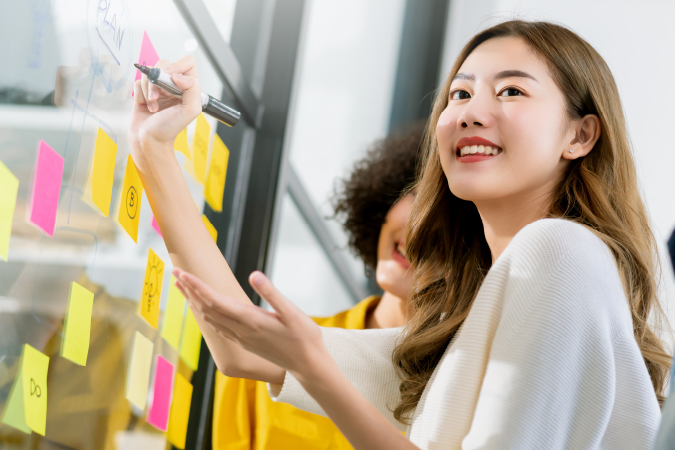 RESOURCE SOLUTIONS
Providing businesses with virtual and
resourcing assistance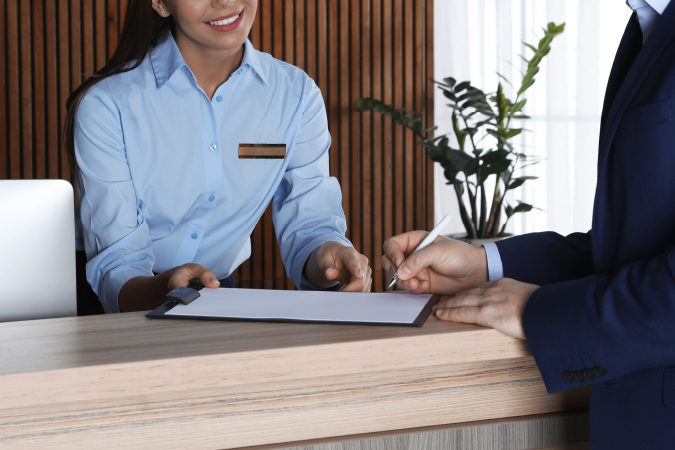 GENIX PHYSICAL CONCIERGE
Unique to Tele-centre, a physical
redemption and helpdesk
Our work culture at Tele-centre is one that
embraces change and innovation.
#Xperience
OneTC
But more than that, it's our people who drives us. We encourage acquiring special skills, creative thinking and confidence, which leads to the greater personal growth and happiness of our staff, which in turn, leads to happy customers.
Learn more